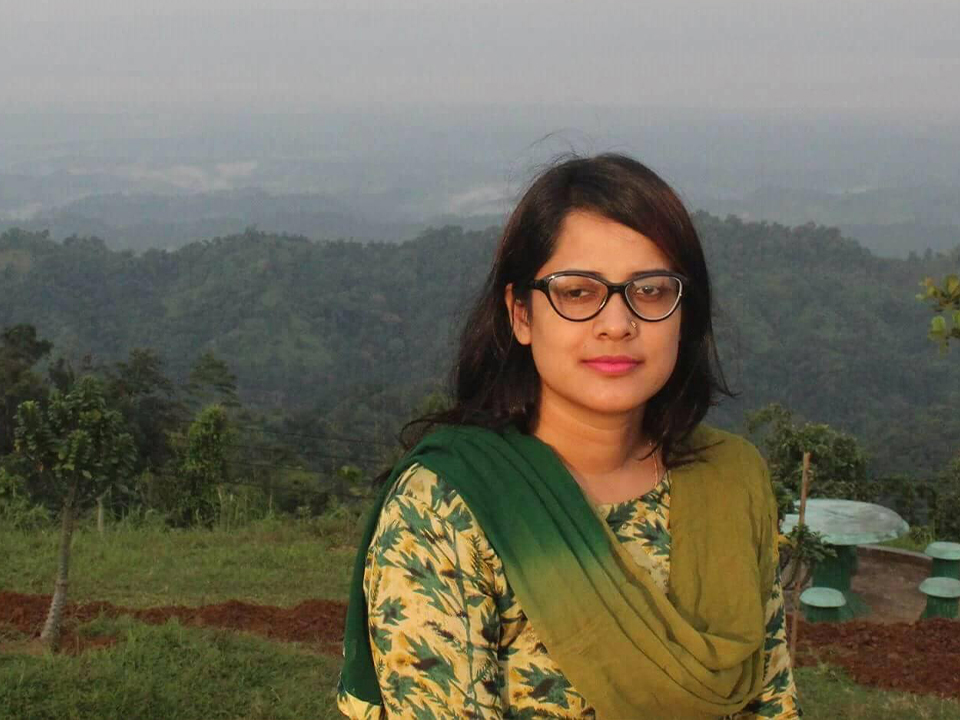 Dr Aktina Hani Sumona
Founder & Chief Creative
As a Founder & Chief Creative Dr Aktina Hani Sumona is behind the creation of all of SANJARA's products from product concept to selecting product ranges and developing the ingredients.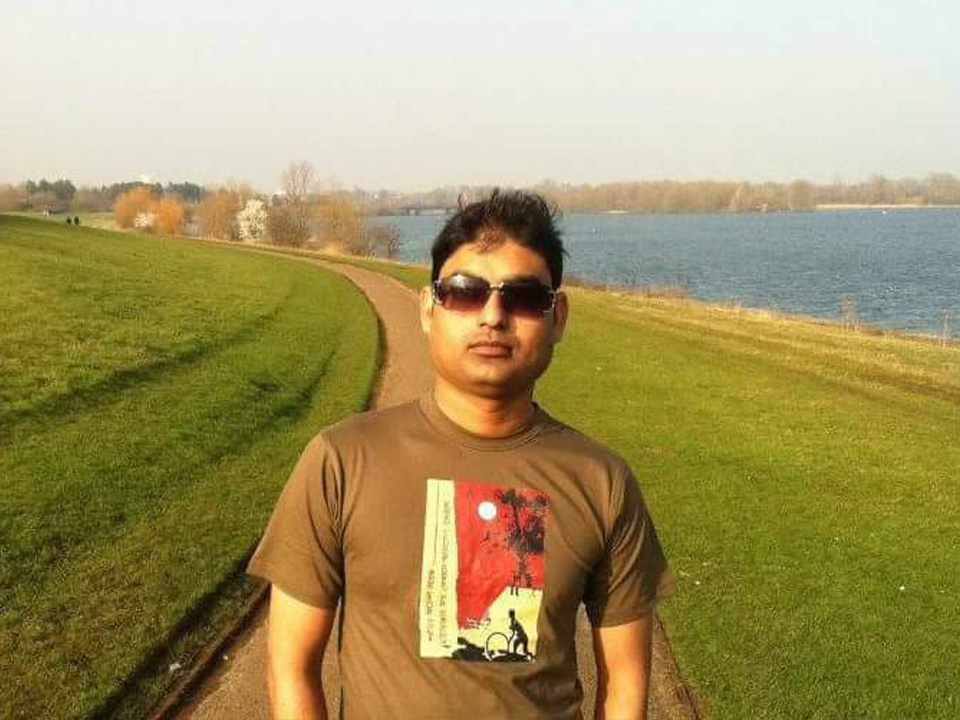 Protik Khondoker
Founder & CEO
Protik is the driving force behind SANJARA working on the brand design, packaging, brand visualisation, ingredients sourcing and production.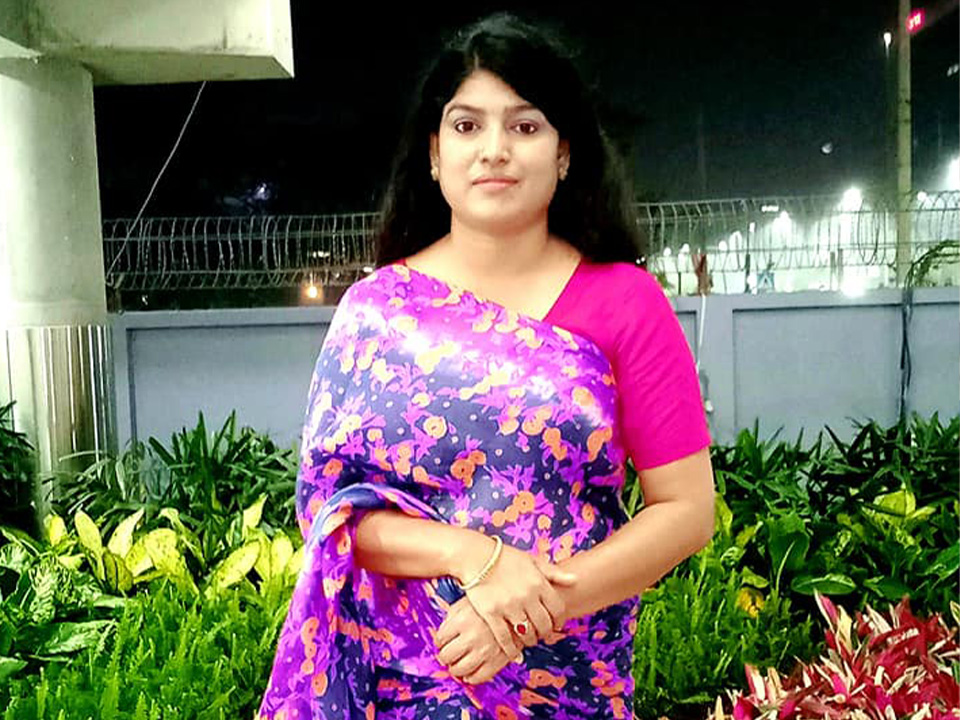 Khondoker Sabia Sobi
Founder & Brand Executive
As a Customer Relation Executive, Khondoker maintains relations with customers, introducing our brand and products to customers while raising awareness to beauty products that cause skin ailments.