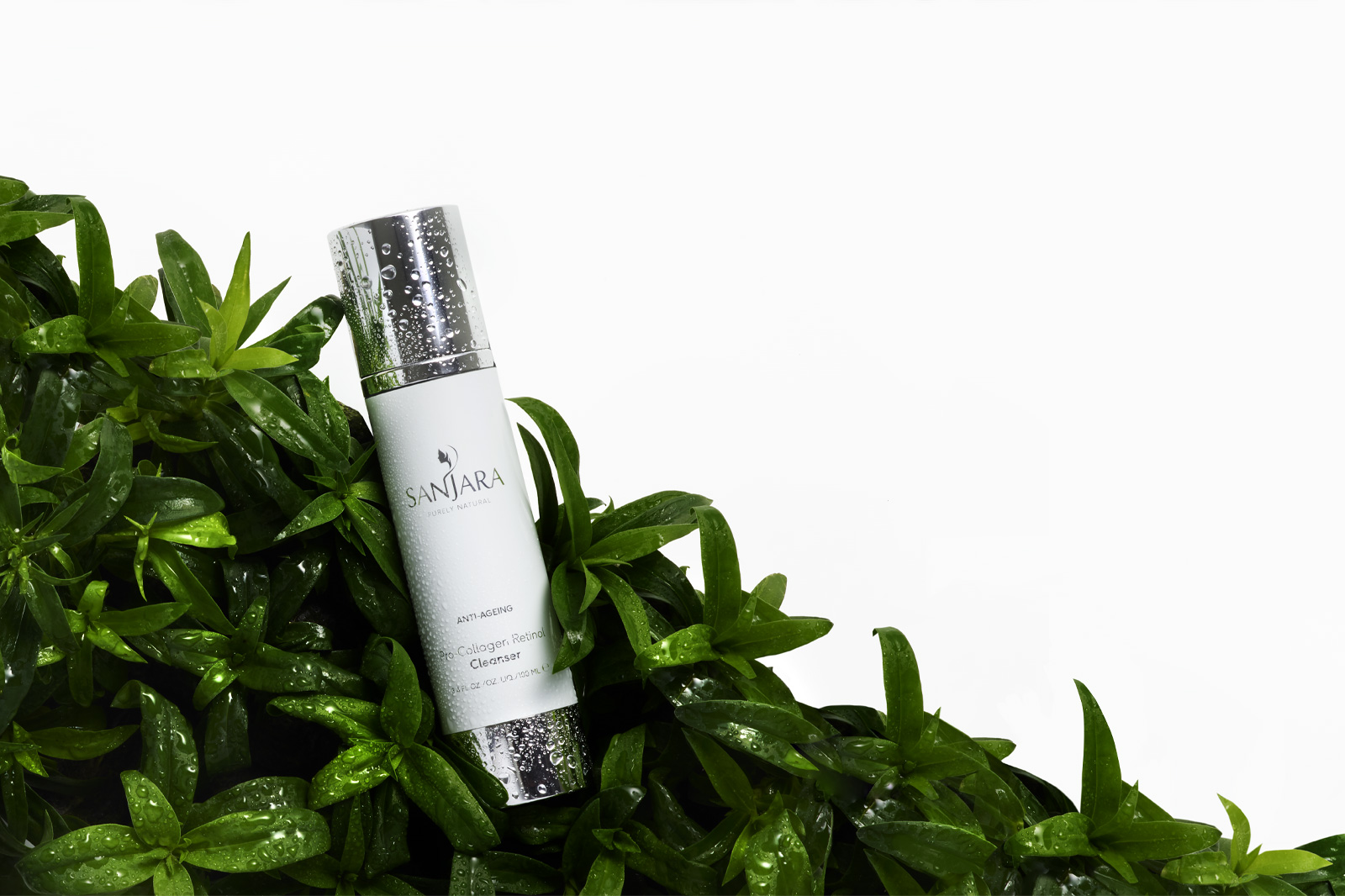 DISCOVER YOUR
NATURAL SELF
Beauty is all around us in nature. Harness the power of
SANJARA to discover your natural self.

View PRODUCTS
Our Philosophy
PURELY NATURAL
Luxurious Natural Skin Care
Sanjara's World
testimonials
This is amazing. Best Cleanser I have used ever. Best wishes Sanjara, will buy and highly recommended.
Sanjara's World
testimonials
I have super sensitive skin and very conscious to choose product, specially for eye cream. When Sanjara offered me to try their Anti-Wrinkle Eye Repair Cream, I was doubted, should I try it or not? But soon I started to use this I realise how good product this is. Absolutely love this product.
Sanjara's World
testimonials
I am Truly amazed by Sanjara Youthification Face Serum! I noticed a difference after only a couple of days! My skin is much smoother & fresh looking & the fine wrinkles are less visible. Seriously, give it a try! Best of luck Sanjara and thanks for choosing me to try this amazing Face Serum.
Sanjara's World
testimonials
Throughout the years I have tried many expensive brands that always turned out unsuitable or not delivered what they promised. I am pleasantly surprised how good this Sanjara Pro-collagen Retinol Day Cream +SPF 30 cream is and as such adorable Rose smell. Welcome Sanjara, and I will buy and highly Recommend.
Sanjara's World
testimonials
I was gifted a Revitalising Night cream from Sanjara for testing. It is a Wonderful night cream, in the morning the skin is soft, moisturized, the complexion is fantastic, I am incredibly surprised! Not a single product performe such a result. I cannot wait to purchase their Revitalising Night Cream.
timeline
SANJARA'S STORY
SANJARA was born out of our own suffering and a desire to help others in need.
The journey began in 2016 when my only sister Khondoker was diagnosed with breast cancer. This was heart breaking news for our family. A clinical test revealed that the tumour was caused by a chemical substance commonly found in beauty products. When my sister-in-law Aktina, a doctor, heard the news she made us aware that most skin diseases are caused by harmful manmade substances and that many of these substances are in beauty products.
timeline
THE STORY, CONTINUED
We searched for natural beauty products but were shocked to discover that most of them included harmful substances, even those that claimed to use natural ingredients.
It was this that inspired the three of us to join forces and create our own brand of beauty products: SANJARA.
Beauty products should help and not harm your skin. That's why we have a dedicated team of naturalists, scientists and skin care experts to meticulously research formulas that are completely free of harmful manmade substances and medically proven to benefit to your skin.
We want to make everyone aware that the most powerful ingredients grow naturally. The secret to beauty is all around us! Protik, SANJARA founder
latest news and product launches
NEWS FROM SANJARA
We're delighted to unveil our new website and branding for 2021. We've made it easier than ever for you to